Welcome to Clean Mutts and Puppy Cuts

Dog Grooming in Bend, Oregon
---
Welcome to Clean Mutts & Puppy Cuts Grooming! Here you will find information about who we are and what we do. If you have any questions, we are only a phone call away, and would love to hear from you!
Dog Grooming
We are an all-breed, all-style dog grooming salon. At Clean Mutts & Puppy Cuts our motto is "Quality vs. Quantity". We ensure top notch grooming and quality services at competitive rates. In fact, we guarantee our work for one week or we will correct it free of charge. And because we love to see your pets happy, we allow more time for your dog's appointment, compared to other grooming shops. We guarantee we will never be overbooked, to ensure your four legged friend the most enjoyable experience possible with the love and affection they deserve! Keeping with our high standards, we offer a clean facility and only use fully sterilized equipment to ensure your pet's visit is safe and healthy.
At Clean Mutts & Puppy Cuts we strive to make every dog, a happy dog! As our kind and knowledgeable staff gets to know your dog, we will treat your pet as an individual, and will accommodate your dog and their individual needs. We offer a clean facility with a fenced back yard for the dogs to play.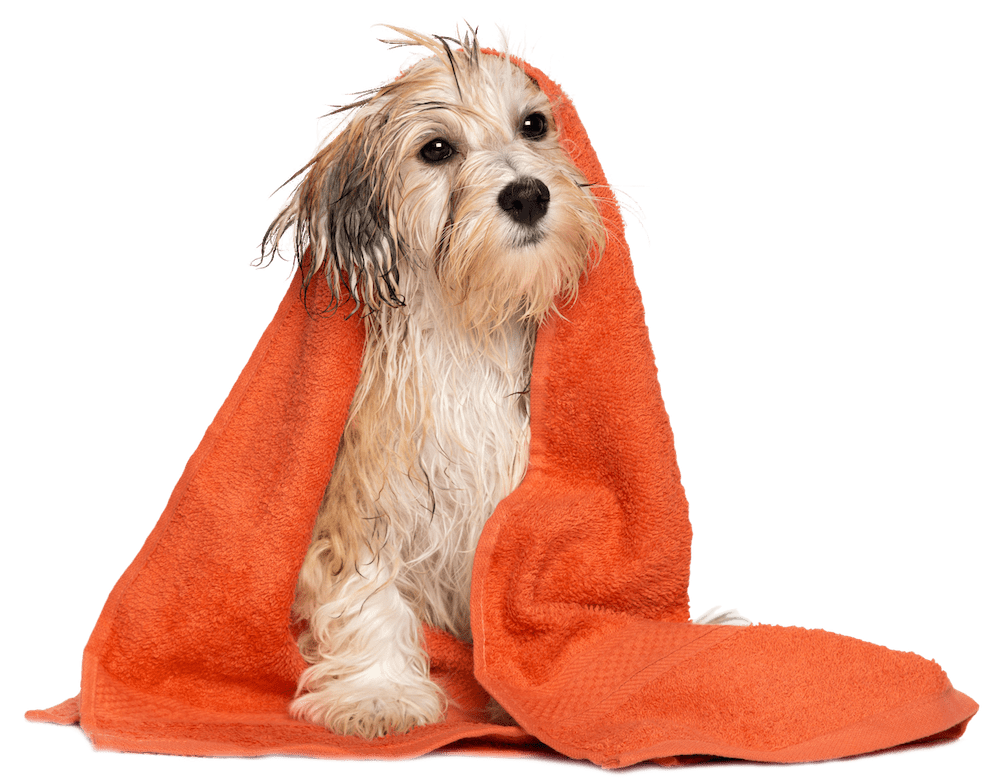 For full grooming services over $49, please call to schedule an appointment.
Under $49 – see our services in the walk-in menu!
8am to 12pm for BATH SERVICES
8am to 2pm for ALL OTHER WALK-IN SERVICES
Click the button below for our Walk-In menu ↷